Mike Tyson
Tyson called the best fight of his career
Legendary heavyweight boxer Mike Tyson named his best fight in his professional career.
"This is what I will say about my fight with Buster Douglas – it was the best fight of my career. Though people won't understand it." Tyson said.
It is worth noting that Buster Douglas became the boxer who inflicted Mike his first defeat in his career, knocking him out in the tenth round. This confrontation took place in 1990.
Korean Zombie Considers Retiring After Holloway Fight
UFC featherweight champion Korean Zombie has spoken out about his possible retirement. He noted that it would be necessary to look at how the fight with Max Holloway would end, and after that make a decision.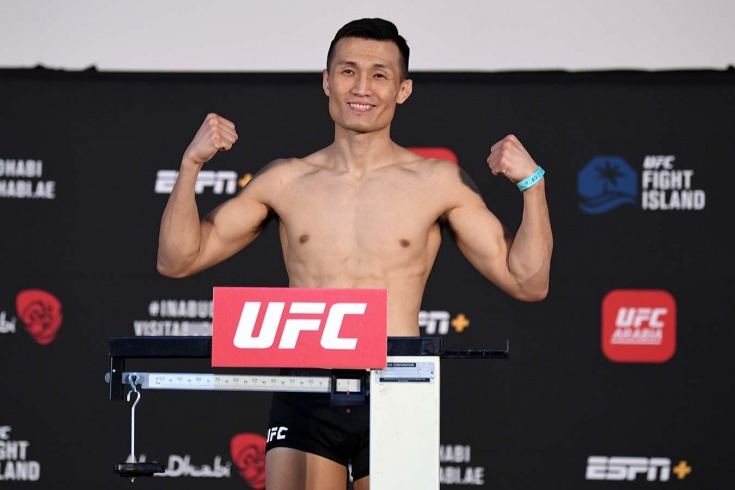 "Retirement? For now, I don't know how it will turn out. It is always hard for the fighters to understand that the train has left. Let's see how I will prove myself against Max. You need to assess your level, and therefore already think about the future, "said the fighter.
Recall that the confrontation between the Korean Zombie and Max Holloway will head the UFC Fight Night 225 tournament, which will be held on August 26 in Singapore.