Muhammad Ali
"That's What Keeps Me Going": Female Boxing Icon & Muhammad Ali's Daughter Laila Ali Reveals How She Deals With Challenges in Her Life
Laila Ali lives up to her last name. The daughter of Muhammad Ali has etched an identity of her own. The former Middleweight and Light-Heavyweight boxer retired from the sport back in 2007 with an impressive record of 24 victories with no defeats. Moreover, after her retirement, the 45-year-old became a television personality and is a well-known advocate of fitness and wellness.
To acclaim these accolades is no easy feat. However, her resilience, mental fortitude and vehement ambition propelled her into becoming the figure that she is today. In an interview, she unveils what separates her from a layperson and how each individual has one unique attribute that they can channelize. So without further ado, let's dive in on her comments.
Laila Ali on what makes her "special"
The brief interview was conducted by Preston Pollard; a social media personality. After he uploaded the interview on his account, Ali re-posted it to her account which boasts a million followers. In the interview, Pollard asked Ali what makes her so, 'Special,' and her secret mantra to conquer any obstacle life throws at her. In response, she revealed that she desires to be successful in all her endeavors. The thought of her not achieving her dreams prevents her from giving up.
In the interview, she stated, "Well life is always going to present challenges for you. You have to make a decision whether you're gonna quit or whether you are gonna go forward. For me, the thought of quitting and being on the sidelines thinking like wow I just gave up and you will never know what you could have accomplished. What you could have attained." She adds, "That's what kind of keeps me going. I'm naturally just a very ambitious person. Naturally want to go after all my dream. And I believe we all have something special."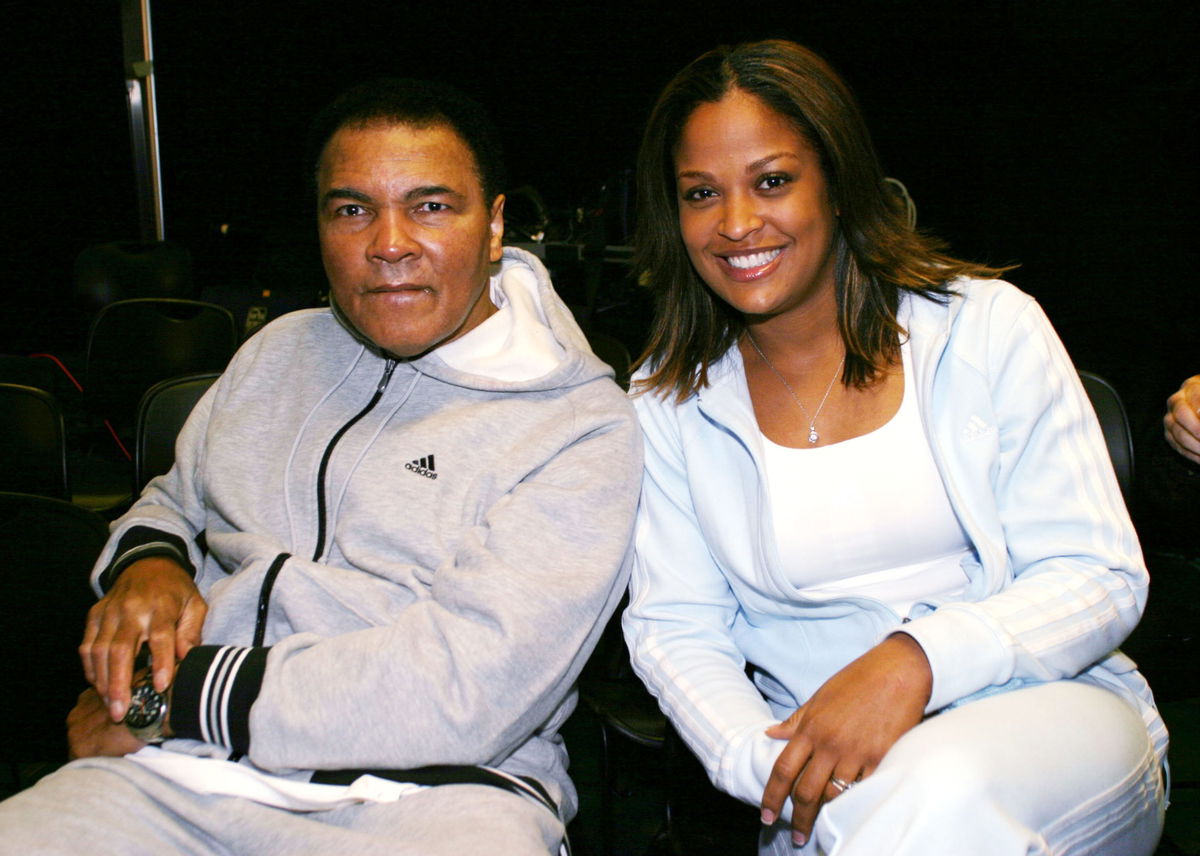 Ali is an individual who has garnered one million fans who look up to her. She is an exuberant personality who is vibrant and captivates the public at large. However, this has not been the only instance when Ali has candidly spoken about her hardships and her perception about them.
Ali gets candid about her lack of support
In an interview, Ali revealed that she did not receive support from those who she thought had her back. Instead, she revealed that people she did not anticipate ended up being a pillar of support for her. She stated, "The Guys I thought, didn't have my back, had my back. Many of the guys I thought had my back, didn't have my back."