Muhammad Ali
Muhammad Ali Forced Michael Jordan to Face Harsh Reality of His GOAT Status, Reveals American News Veteran
The six-time champion is always the center of attention wherever he goes. Rather than being the greatest of all time in basketball, some refer to him as the greatest athlete ever. Michael Jordan is truly one of the most eye-catching individuals. The gravity of His Airness cannot be easily outmatched.
But an astonishing moment was shared in a recent episode of Off-Air with Julie Stewart-Binks, where even the Chicago Bulls legend was no match for this star's presence.
Michael Jordan was not always the biggest attraction
Laura Okmin is the third longest-tenured sideline reporter in NFL history. In a recent interview, she shared the only time she ever saw the audience gravitate towards someone else while MJ was in the arena. During the Off-Air with Julie Stewart-Binks, Laura said that she could always understand where Michael was on the court at all times because everyone in the audience would shift towards him.
She shared one instance when Michael Jordan was on the floor warming up. She felt that the room was being tilted toward someone else. Laura said that as this person came into the arena, everyone focused on him instead. It was legendary boxer Muhammad Ali.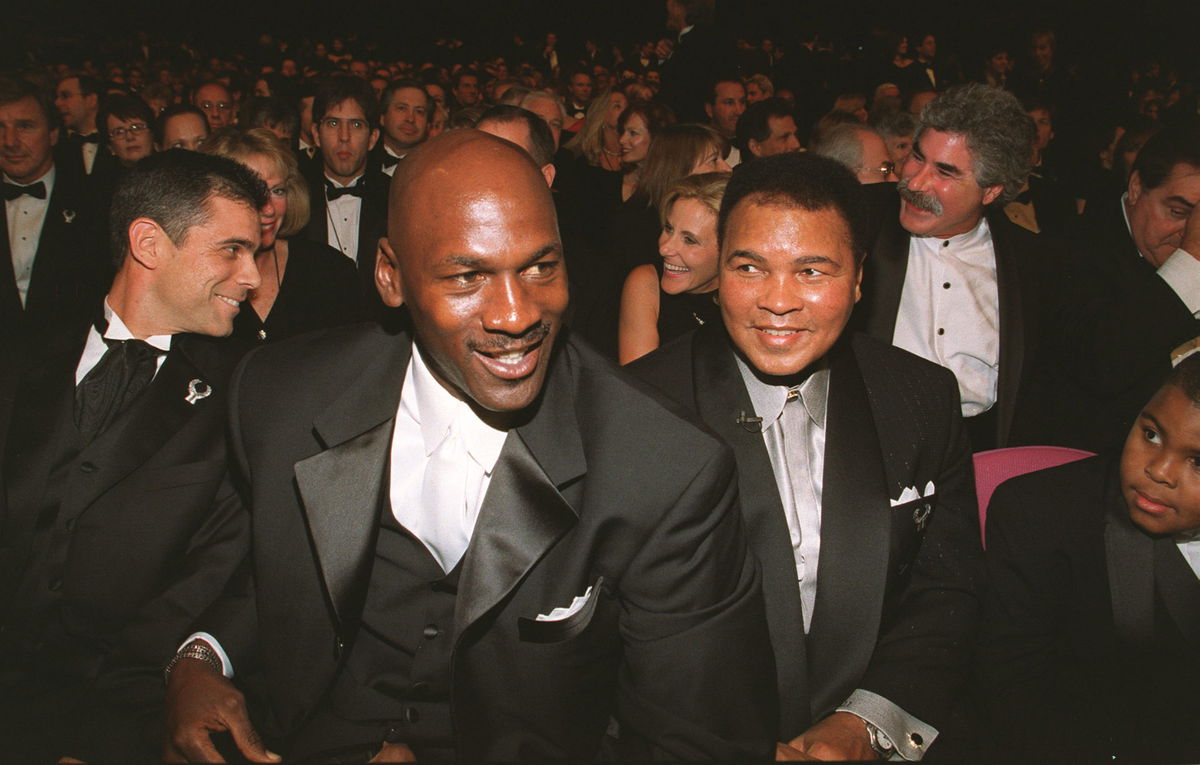 When Ali came into the arena, the entire audience shifted towards him. It really was a mesmerizing moment in sports history. As Okmin put it, "That was the only time I've ever felt a room tilt away from Michael Jordan."
It was a rare sight to see the crowd having all their attention towards someone else while His Airness was on the floor. One that can never easily be replicated.
This only goes to show the magnetism that Muhammed Ali possessed.